Monitex Capsule Mixer a.max AM1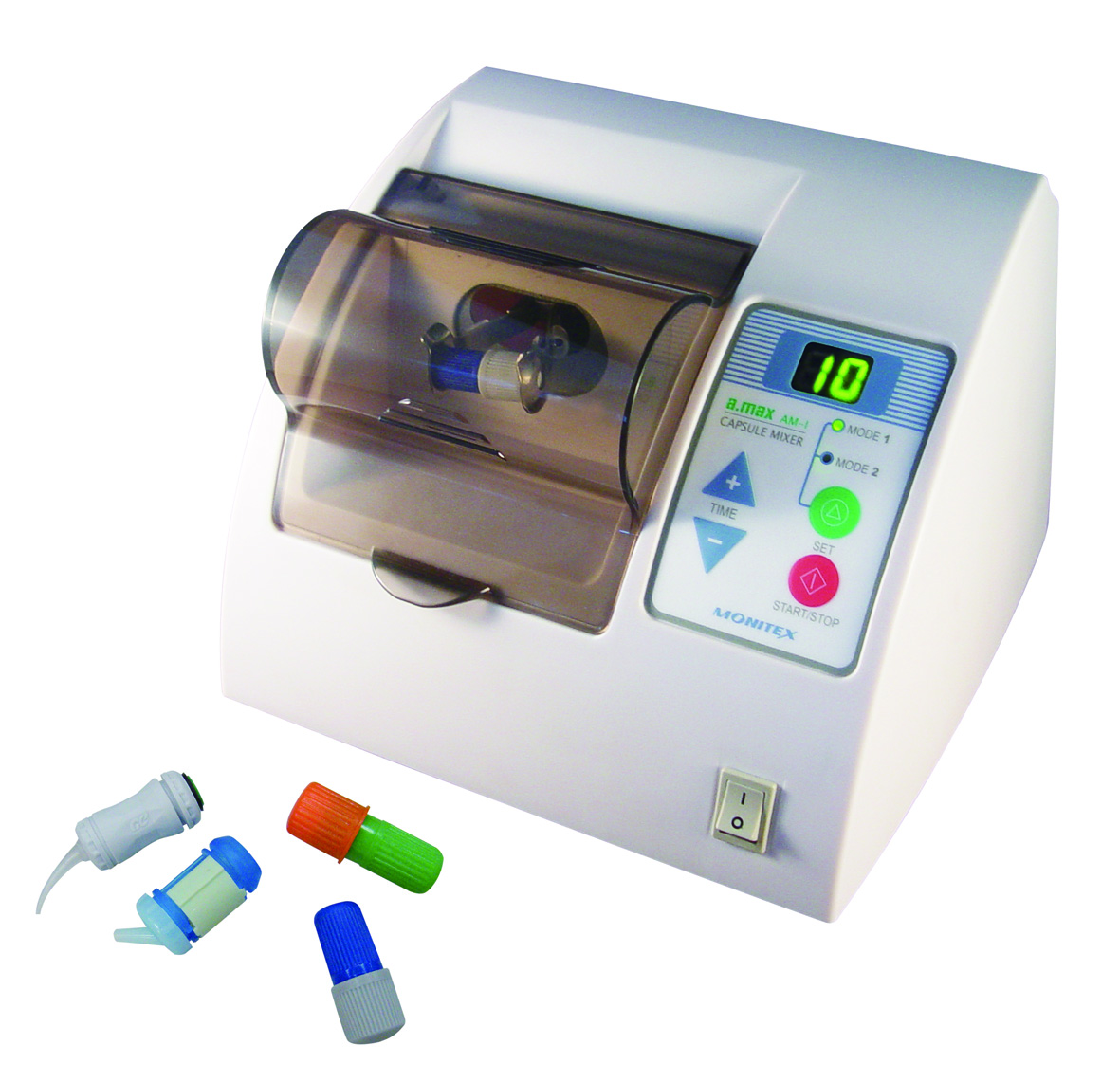 Consistent mixing results
Stable, quite and vibration free unit, the Monitex Capsule Mixer runs at speed of 4,800 oscillations per minute ensuring consistent and homogenous mxing results.
AM-1 Capsule Mixer is suitable for mixing capsules of amalgam, glass ionomer, cements and other encapsulated dental materials.
Select from 2 mixing modes for easy and quick operation.
For maximum safety, the unit ceases to operate if the front cover is opened.
Timer range from 1-30 seconds
Contact Us
E: EMAIL
T: 02 9567 3555 or 1800 061 343
F: 02 9599 2153
Suites 5&6, 39-45 George Street
POBOX 554
ROCKDALE NSW 2216
Member