Faro Alya LED dental light
The Faro Alya LED dental light incorporates advanced technology and aesthetics to bring you optimal lighting whilst working in various conditions.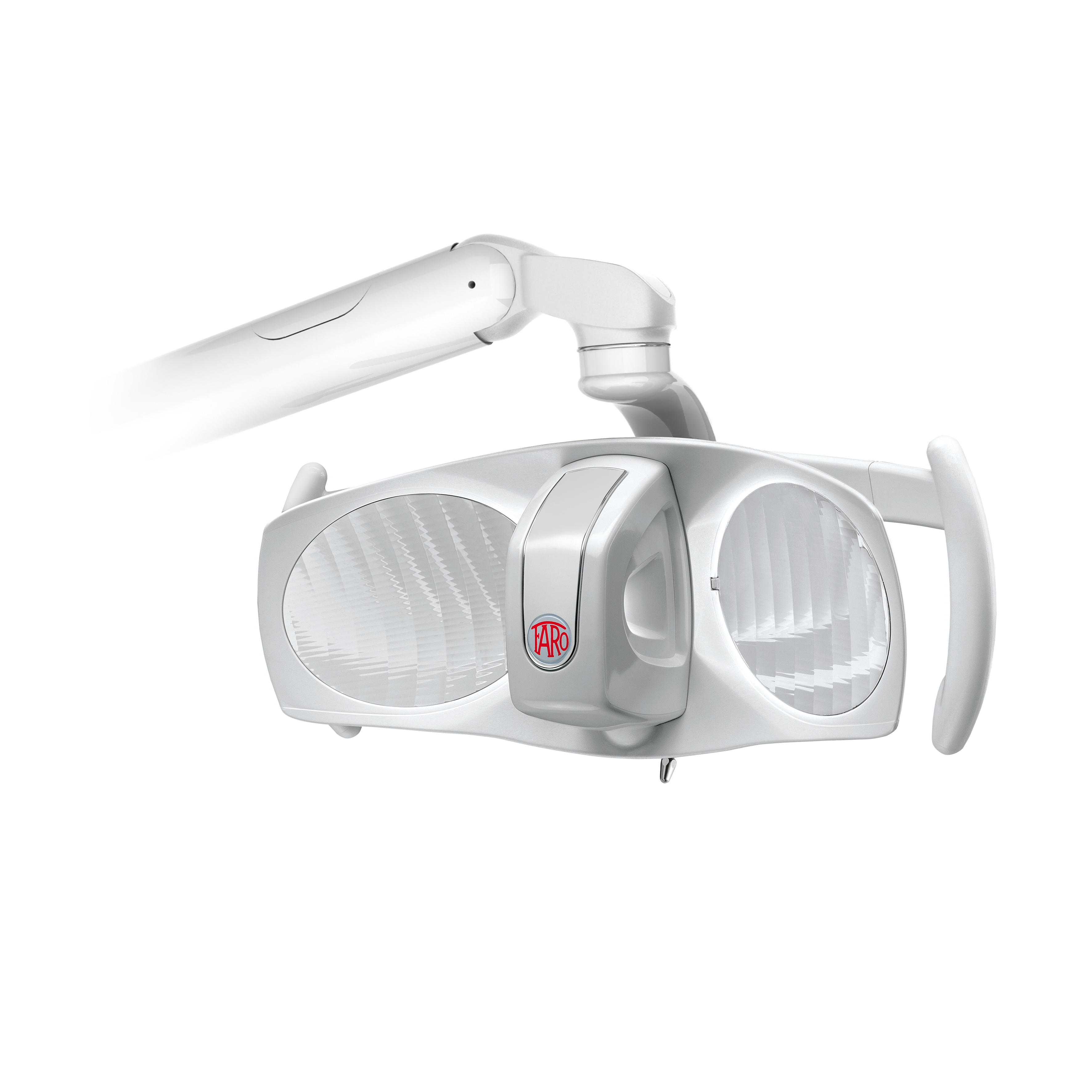 Faro Alya LED dental light
What is sunlight spectrum?
The white light that penetrates the human eye is composed of a mix of wavelengths that are the basis of  colour perception. The entire field of wavelengths is known as a spectrum.  The spectrum of the sunlight shows a homegenous distribution and a perfect rendering of colours. On the other hand, other lights on the market do not have the continous spectrum and therefore cannot deliver the same sunlight quality.
The state of the art technology used in the Faro Alya LED dental light means it reproduces the sun spectrum up to 95% to ensure a continous, uniform light.
New Faro Alya Cam dental light with video camera.
Contact Us
E: EMAIL
T: 02 9567 3555 or 1800 061 343
F: 02 9599 2153
Suites 5&6, 39-45 George Street
POBOX 554
ROCKDALE NSW 2216
Member
Australian Dental Industry Association
Subscribe for latest news